Small Catch Basin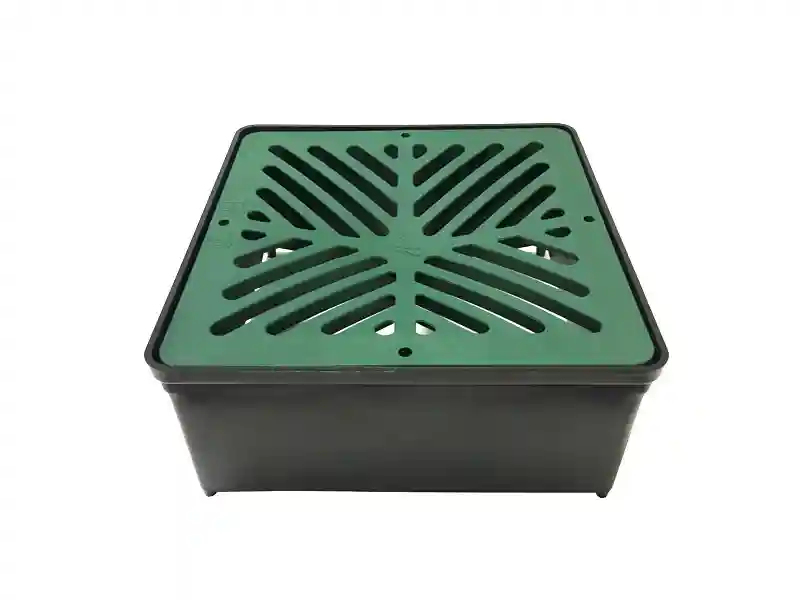 Model:DW252510
Product ID:
25x25 Drain Well (no base+plastic cover):DW252510-01
25x25 Drain Well (no base+aluminum cover):DW252510-02

Size:25 x 25 x 10cm
Cover:Plastic or Alumnum
Bottom:no base.
Add to inquiry
Superior Construction for Effective Drainage
BIN FEN presents a high-quality Plastic Catch Basin designed to optimize drainage efficiency. Crafted with durable materials, this basin effectively collects and manages water, making it ideal for various applications.
Customizable Cover Options
Choose from either a plastic or aluminum cover to suit your specific requirements. Each cover offers its unique benefits, providing both versatility and aesthetic appeal to complement your drainage system.
Unrestricted Water Flow
With a bottomless design, the Plastic Catch Basin ensures unrestricted water flow through the drainage system. This feature prevents water pooling and ensures smooth and continuous water movement.

The article focuses on BIN FEN's Plastic Catch Basin, highlighting its features and benefits, and catering to the needs of global importers, distributors, and buyers looking for OEM and ODM solutions for efficient drainage systems.