Additional Base(20 x 20cm)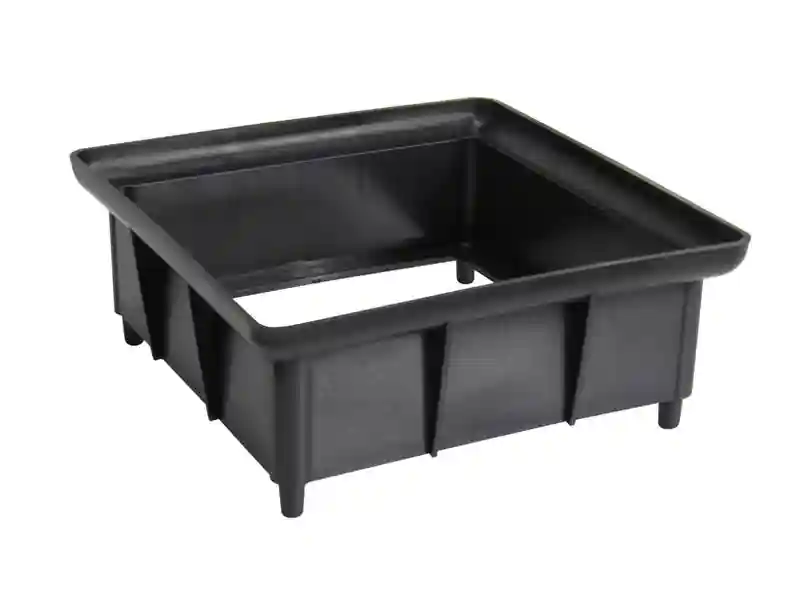 Model:DWD2525
Additional Base(20 x 20cm)
Material:PP
Size:20x20x5cm

This base fits directly beneath the 25x25cm Drain Well and increases the height by 5cm.
Add to inquiry
Innovative Design for Efficient Drainage
Corresponding Content for Title 1 (180 words):
Discover the perfect solution for superior drainage with our 20x20 cm catch basin additional base. Engineered with innovation in mind, this product complements landscape projects of all scales. Its advanced design optimizes water flow, preventing stagnant water that can damage plants and compromise the aesthetics of your landscape.
Crafted with precision, our catch basin additional base ensures easy installation and durability. Its robust construction withstands the test of time and weather, making it ideal for both residential and commercial landscapes. Whether you're a distributor, importer, or buyer seeking OEM and ODM options, our product guarantees exceptional performance and value.
Elevate your landscape projects with the reliability and efficiency of our 20x20 cm catch basin additional base. Enjoy a well-drained, visually appealing environment that stands the test of time.