Clip Pot Diamond Shape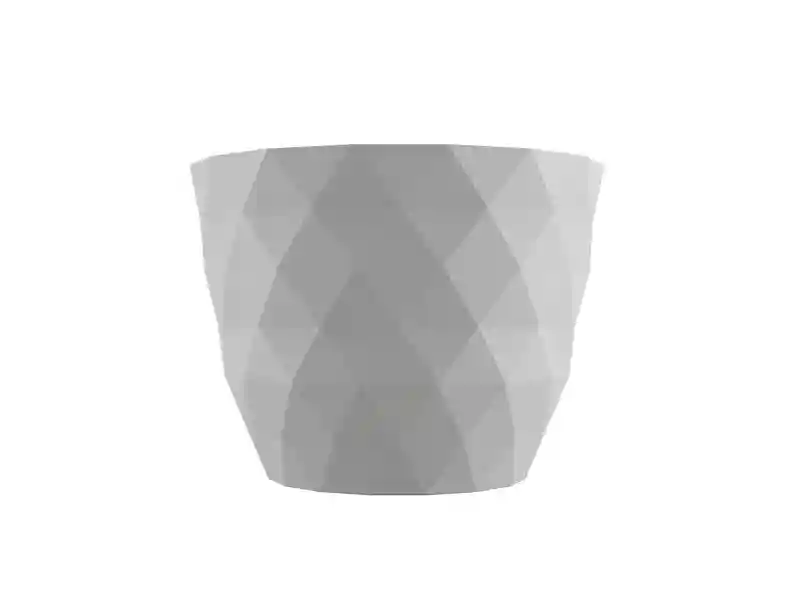 Model:MPA01-01
Wall-mounted Basin-Rhombic
Material: PP
Size: 14.4x7.2x11cm

Connection accessories
Material: ABS
Size: 6x3.2cm

Description: Simple geometric shape, decorated on the background wall, restaurant, porch, etc. to add texture The wall is firmly pasted and not easy to fall off, and can bear 600g
Add to inquiry
Elegant Geometric Design
Our Wall-mounted Basin-Rhombic plant pots feature a simple yet sophisticated geometric shape, adding a touch of texture and style to any space. Whether it's a background wall, restaurant, or porch, these pots elevate the ambiance.
Sturdy and Secure
Rest assured, our plant pots are designed for firm adhesion to walls, offering reliable stability even when bearing up to 600g. Crafted from high-quality PP material, they are built to last.
Versatile Connection Accessories
To facilitate easy installation, our plant pots come with versatile ABS connection accessories, sized at 6x3.2cm. These accessories ensure a convenient mounting process for your pot arrangements.

BIN FEN, a top-tier plant pot manufacturer, presents Wall-mounted Basin-Rhombic pots made of durable PP material. Enhance your surroundings with these elegant geometric pots, suitable for various applications like background walls, restaurants, and porches. Elevate your spaces with our premium plant pots today.