Hanging Pot (light 4'')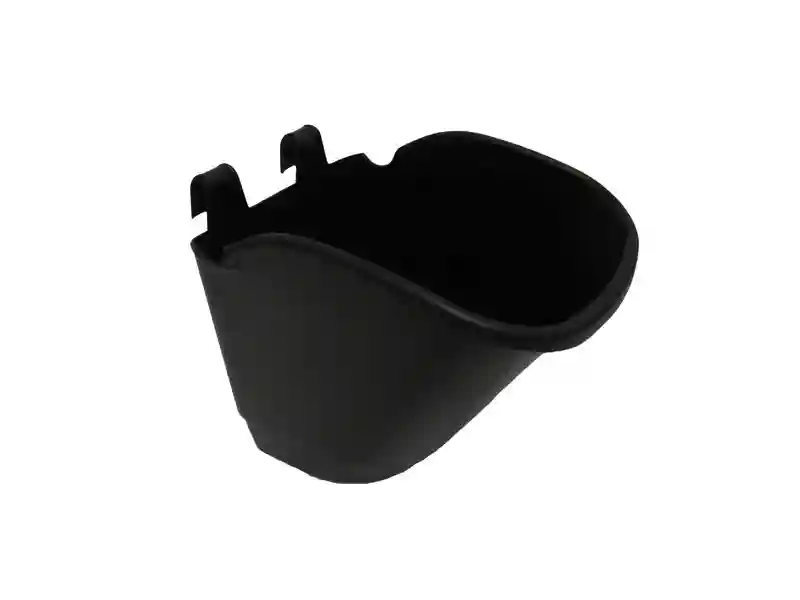 Model:GWE04#01
Material:PP
Size:13.5x11.5x11 cm
Volume:Greater than 500cc
Notice:This pot is suitable for both 3" and 3.5" plants. It is easy to install and remove.
Add to inquiry
Elevate Your Green Walls with Hanging Wall Trough Planters
Transforming Vertical Spaces into Lush Green Oases:

BIN FEN presents an exquisite solution to create captivating green walls: hanging wall trough planters. Our stylish green wall pots, designed for easy installation and removal, are the perfect choice for adding a touch of nature to any vertical space. Crafted from lightweight PP material, our hanging pots (4 inches) provide versatility and sophistication to enhance the beauty of your green walls.

Versatile and Accommodating Design, Adaptable Pot for Diverse Plant Sizes:

Our hanging wall trough planter is meticulously designed to cater to different plant sizes. With a size of 13.5x11.5x11 cm and a volume greater than 500cc, this versatile pot accommodates both 3-inch and 3.5-inch plants. Whether you prefer smaller or larger greenery, our hanging pots provide the perfect home for your plants, ensuring a stunning and harmonious green wall display.
Effortless Installation and Removal
At BIN FEN, we understand the importance of convenience and flexibility. Our green wall pots are thoughtfully engineered for easy installation and removal. With their lightweight construction and user-friendly design, you can effortlessly create and adjust your hanging wall trough planters as desired. Enjoy hassle-free maintenance and the freedom to showcase your green walls with minimal effort.
Elevate Your Green Walls with BIN FEN's Green Wall Pots
Choose BIN FEN for Style and Functionality:

BIN FEN offers exceptional green wall pots designed to enhance your hanging wall trough planters. Crafted from high-quality PP material, our lightweight hanging pots (4 inches) provide versatility and accommodate a range of plant sizes. With easy installation and removal, you can effortlessly create stunning green walls that leave a lasting impression. Elevate your vertical spaces with BIN FEN's stylish and functional green wall pots. Contact us today to bring your green