One Piece High Carbon Steel Pruner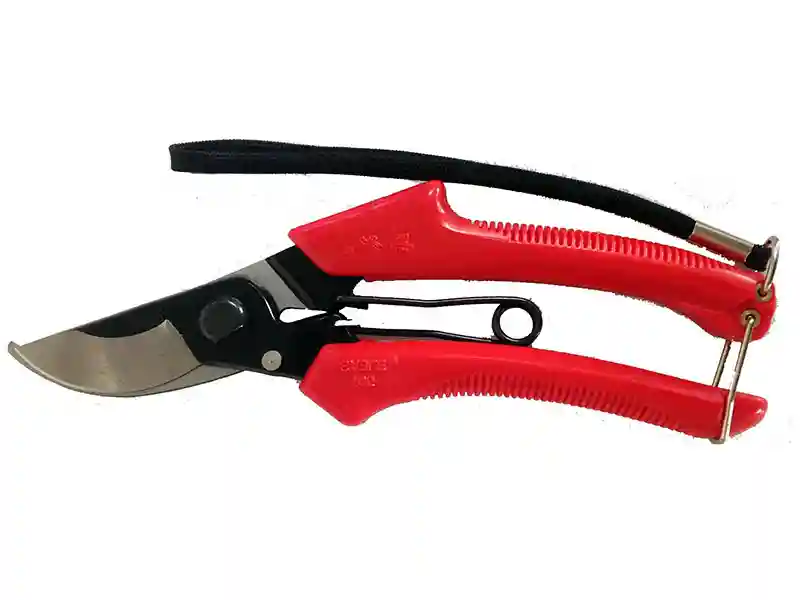 Model:ZF-410la
Dimension:195mm
Made by high carbon steel
Add to inquiry
Dependable One Piece High Carbon Steel Pruners
When it comes to reliable garden shears, BIN FEN is the supplier you can count on. Our One Piece High Carbon Steel Pruners are meticulously crafted to ensure durability and sharpness, making them the perfect choice for any pruning task.
Perfect 195mm Dimension
Measuring 195mm, our garden shears strike the ideal balance between compactness and functionality. This size allows for precise cuts while maintaining easy handling, providing unmatched versatility for garden enthusiasts.
Crafted with High Carbon Steel
Our garden shears are made from high carbon steel, a material known for its resilience and cutting performance. The one-piece design further enhances durability, making these shears a lasting addition to your gardening toolkit.

In this article, we highlight BIN FEN as a reliable supplier of One Piece High Carbon Steel Pruners, catering to potential importers, distributors, and buyers seeking OEM and ODM solutions for premium-quality garden shears.