Hedge Shears With Short Blade and Long Handle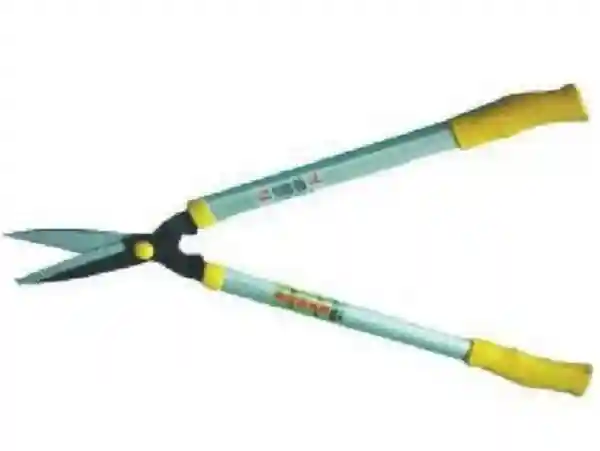 Model:ZF-411a2
Length:66cm, Blade Length: 13cm
Blade made by medium carbon steel

Straight Hedge Shears with Short Blade and Long Handle(aluminum handle)
Add to inquiry
Effortless Hedge Maintenance with Telescopic Hedge Shears
Discover the convenience of BIN FEN's Telescopic Hedge Shears, designed to make hedge maintenance a breeze. The short blade and long handle combination provides optimal control and flexibility for accurate trimming.
Adjustable Reach and Blade Design
Measuring 66cm in length with a 13cm blade, our Hedge Shears feature a telescopic handle that can be adjusted to reach distant or hard-to-access hedges. The short blade ensures precise cuts, allowing you to shape your hedges with ease.
Durable Medium Carbon Steel Blade
Built to last, our Hedge Shears are crafted from medium carbon steel, ensuring durability and sharpness for efficient cutting. Maintain your hedges effortlessly and achieve professional-looking results with this reliable tool.

In this article, we highlight the benefits and features of BIN FEN's Telescopic Hedge Shears, targeting potential global importers, distributors, and buyers seeking OEM and ODM solutions for versatile and effective hedge trimming tools.