Hedge Shears With Long Blade and Short Handle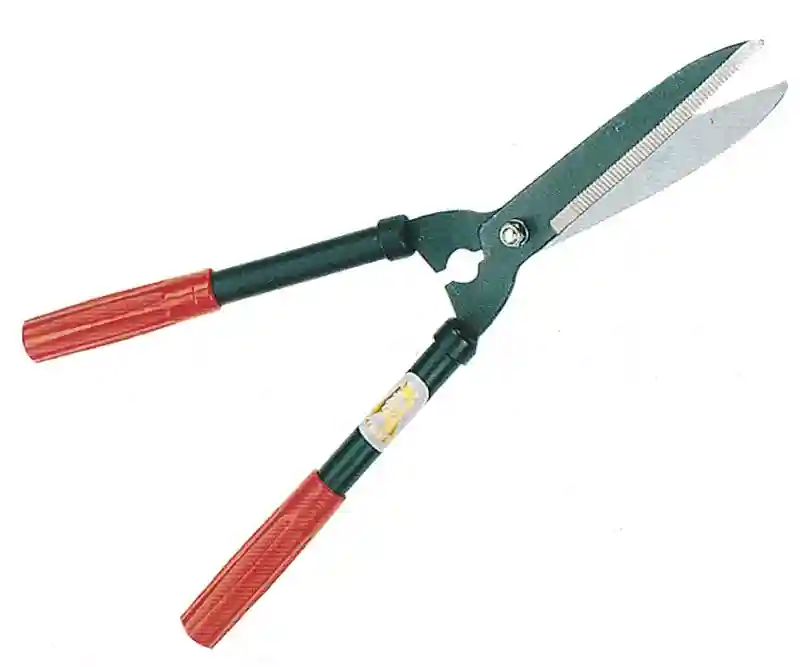 Model:ZF-411d
Length:53.5cm, Blade Length: 18.5cm
Blade made by medium carbon steel
Add to inquiry
Precise Hedge Trimming with Garden Hedge Shears
Experience the ease of hedge maintenance with BIN FEN's Garden Hedge Shears. Designed with a long blade and short handle, these shears provide excellent reach and control for accurate trimming results.
Optimal Length and Blade Design
Measuring 53.5cm in length with an 18.5cm blade, our Hedge Shears strike the perfect balance between reach and cutting power. The long blade enables efficient trimming, while the short handle ensures easy maneuverability.
Medium Carbon Steel Blade for Durability
Crafted from medium carbon steel, our Hedge Shears guarantee long-lasting performance even in rigorous gardening conditions. The sharp and sturdy blade effortlessly cuts through hedges, promoting healthy growth and a neat appearance.

In this article, we showcase the advantages and features of BIN FEN's Garden Hedge Shears, appealing to potential global importers, distributors, and buyers looking for OEM and ODM solutions for efficient hedge trimming tools.